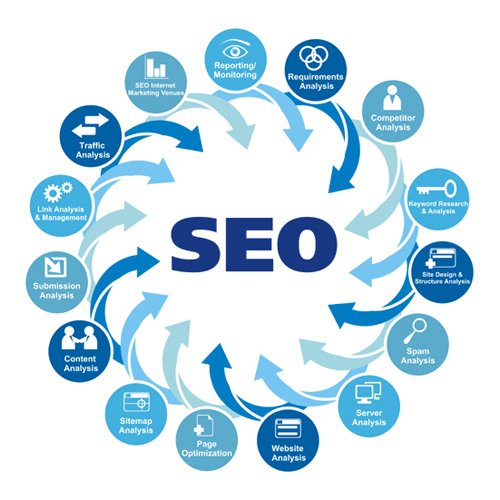 Now there are many factors associated with website SEO ranking improvement, today i will discuss how to optimize the image at the site to improve rankings.
In fact, adding images to an article appropriately has a lot of benefits:
First, it will improve the user experience when users browsing.
When you publish an article, which are all text, readers feel more boring to read this, them will immediately quit from your site, which will affect the website pages browsing residence time. Therefore indirectly affect the site's ranking and page strength. Then you add a picture in the article, which allow users to browse the site can be a little visual replaced so as not to feel tired boring.
Second, it will enhance search engines to crawl the site and index
When you add the appropriate alt, title property inside the image properties, telling search engines what your picture stands for, and whether it matches the current article, so as to enhance the website ranking. For example: alt = "New York SEO" is to tell the search engine that the article is one article about New York SEO.
Third, adding a link in the image
Adding interal links to the image is to allow users and search engines can better browsing the website, we can use link with the same category, so that user will not return homepage but visit the same section of the article, which can greatly enhance the user browsing experience.